The GRID: 3 Year Anniversary Special Edition Episode
Welcome to the Shit Show! We Catch up with 4 of our former co-hosts as we celebrate our 3rd Birthday and 80th Episode! This special edition episode was taken from a "shoot the shit" skype call with a scripted flavor! We've also got three special skits inserted into the episode! Just for our loyal listeners!
We are joined by Victor, Shelby, Lee & Nate as well as our awesome regular hosts as we dish the tea on Dino Charge, Ninninger, Zyuohger, Our Details on Power Morphicon, Answer Your Questions & More! This isn't a normal episode, it's Special so we're off topic a lot in this so get ready!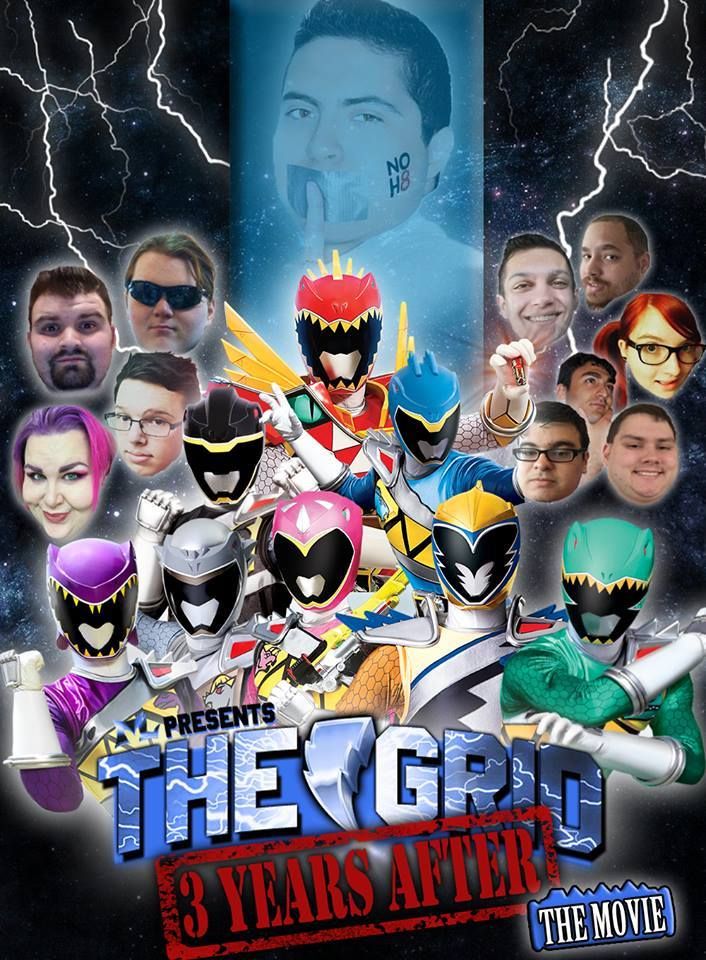 The GRID is back bi-monthly!
Facebook: https://www.facebook.com/TheGRIDPR
Tumblr: http://thegridpr.tumblr.com/ask
Twitter: https://twitter.com/thegridpr
Site: http://www.morphinlegacy.com/legacy-articles/the-grid
Podbean: http://thegrid.podbean.com/